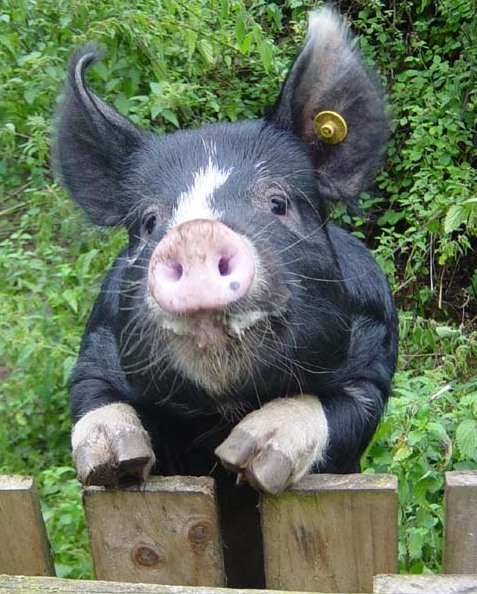 Please check our markets and shows page.

Established in 2002 by Lou and John Griffiths,

Totham Bangers

is a family run business based in the heart of the Essex countryside in the village of Great Totham. Originally run from our home kitchen, we started in order to make family and friends a traditional alternative to the bland mass produced sausages stocked in supermarkets. We have gradually expanded and are now housed

in a dedicated unit, and produce a much wider product range.


We make a wide variety of high quality handmade gourmet sausages, burgers, chorizos, we take pride in the fact that all of our products are made using only the finest quality ingredients without any added artificial colourings or flavourings. All of our sausages have an average meat content of over 86%, this produces a full bodied tasty traditional sausage.

All the pork used in our products is from outside reared pigs, it is sourced from within our local area. All of the lamb, beef, venison, chicken is also sourced locally and carefully selected to ensure that the rigorous quality standards used in our pork products are maintained throughout the whole range.

As well as selling at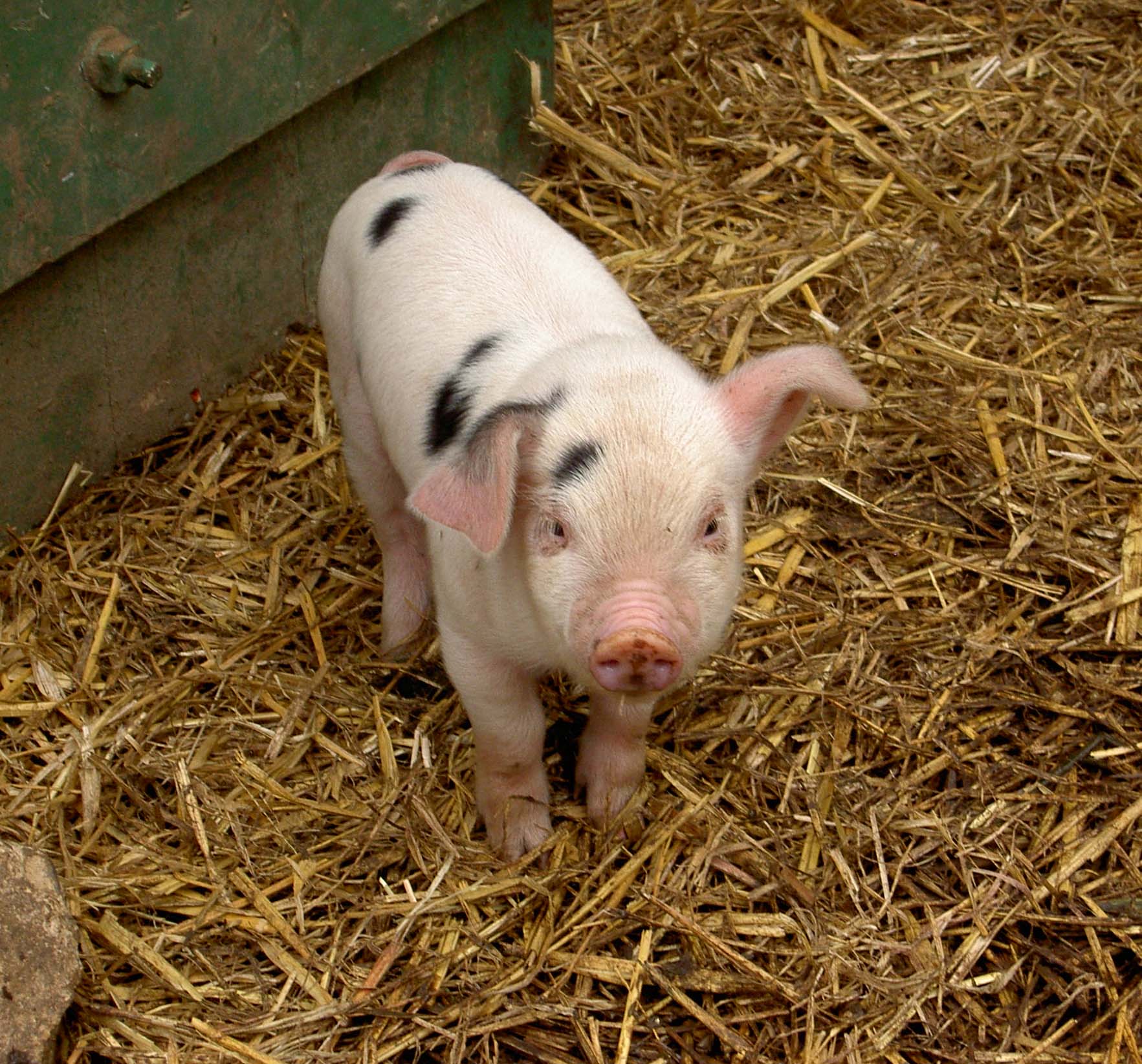 a wide range of Farmers markets and Food shows throughout the year, we also sell though the farm shop at Poplar Nurseries in Marks Tey, just outside Colchester. You can also order directly from us, give us a ring or e-mail. We happily delivery for free within 10 miles of Great Totham.
Full details of the Farmers Markets and Food Shows we will be attending for the next four months can be found on the 'Markets & Shows' page.

Don't forget to like us on Facebook!
I do a weekly update of where to find us.